Fast Approval Loans For Unemployed
Need a loan ? Are you unemployed ? Then we can help. We have helped 1000's of kiwis  get same day cash loans even if they are unemployed.  
Emergency Loans for Unemployed
These are loans advanced to unemployed people in New Zealand. The unemployed includes those have lost their jobs due to firing or retrenchment , those who have retired , fresh graduates who are yet to be employed and individuals who have ventured into entrepreneurship. This means they do not have a pay slip that is money being credited to their accounts every end of the month, hence lenders may deem them unable to make repayments to loans given to them.
Factors considered by lenders before giving loans to the unemployed
Source of income – Lenders will want to know that you will be able to repay the loan. This means that you may need to have an alternative source of income besides employment. This includes welfare payments, investment income, assets such as land or a car which can be liquidated or income from a business.
Credit – Lenders will also want to know your credit rating and history before they give you the loan.
Debt to income ratio – Lenders will also want to know if you have any debt from other lenders against the various sources of income you have.Lenders will also require your bank statements so as to determine your financial ability to repay the loan.
LOAN COMPANIES FOR UNEMPLOYED LOANS
With headquarters in Helsinki, Finland,Ferratum is a leading provider of mobile finance services. Their mission is to provide the best, fastest and most user friendly lending and banking services available.
Applying for their loans is very easy. One just needs to fill in their online application form and it will take them a couple of minutes to assess your application. The assessment will involve verifying your ID, checking your credit rating and ability to repay the loan on the due date. One of the best things about Ferratum is that they provide fast approval loans for unemployed
Ferratum is authorized and regulated by the Financial Conduct Authority and are members of the Consumer Credit Trade Association.
Note : No longer Accepting New Clients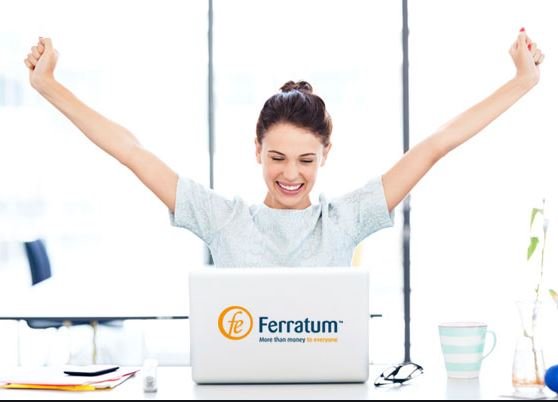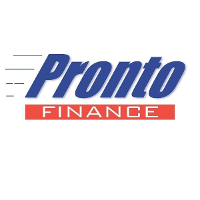 Pronto is a digital finance company. Based in Nelson, New Zealand, the company guarantees access to your loan nine minutes after application.
They require a vehicle for security with a current WOF and registration and no money owing on it. They also require an ID and 90 days bank statements.
Pronto Finance was set up after seeing the frustration with slow bureaucratic banks and unfair finance companies. They often take hours or even days to approve and advance a loan. So using their cutting edge financial technology they can offer instant loans to unemployed throughout New Zealand.
BAD CREDIT CAR FINANCE FOR UNEMPLOYED
Getting bad credit car finance for unemployed people in New Zealand is not that easy. A car can cost a lot of money and lenders tend to stay away from people who don't have a job. There are only few lenders that will take a chance to offer loans loans for unemployed with bad credit. 
"Unemployed finance in nz "
Getting a loan when unemployed can be hard and stressful. First option should always be friends and family as with not much income it will be hard to payback loans from finance company. Only get unemployed loan if you have no option left and make sure you have the ability to pay it back as soon as possible