Need a loan but have bad credit ? Then we can help. With our help you will be able to get bad credit loans in New Zealand from some of the best lenders. We have put together information on who can apply, what you will need and where to apply.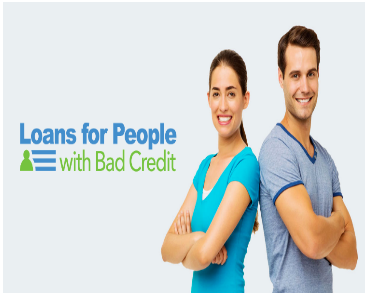 Who Can Apply for Bad Credit Loans
Anyone can apply for bad credit loans as long as you can prove that you will be able to pay the loan off on time.  We have helped people who have bad credit and are beneficiary so check out all the information before applying for bad credit loans in NZ.  
To apply for loans while having bad credit history, you will need to provide certain things to the loan companies. We have listed some of the major things required 
WHAT YOU NEED TO APPLY FOR LOANS WITH BAD CREDIT HISTORY
LOAN COMPANIES BAD CREDIT
Seed cash loans provide no credit check loans upto $20,000. They can have an answer for you within 10 minutes if you meet all their requirements. Seed cash is 100% NZ owned and operated. Seed cash can have money in your account within 15 to 30 minutes upon approval. 
Loan Fees : From $175
APR : 49.95%
Loan Term : Up to 36 Months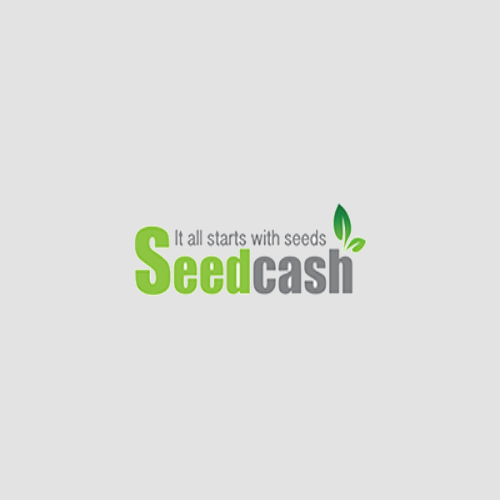 Save My Bacon can provide loans for people with poor credit history. They are not too worried about your bad credit history but will only lend to people who are capable of paying the loan back on time. Save my bacon offers bad credit personal loans from $300 to $5000. 
Loan Fees : From $95
APR : 49.95%
Loan Term : Up to 12 Months 
PPL are  more understanding than banks or large financial institutions. They welcome Kiwi's with a bad credit history and are happy to help you get unsecured bad credit loans. PPL are specialist in bad credit loans in NZ. There specialized bad credit loan fast approval does not consider a bad credit history as a limitation.
Note : No Longer In Business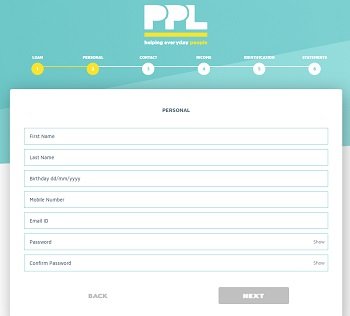 Getting loans with bad credit can be a mission as most of the banks and finical companies will avoid lending to to people with very bad credit. Here at loan sharks we have selected some of the loan companies that offer bad credit loans in NZ.
"Only Borrow what you can payback."
When getting bad poor credit loan in New Zealand make sure to only borrow what you can payback on time. These loans should be only used as a short term loan loan and must be paid within few weeks. The loan companies fees and interest rates will be very high. Bad credit loans in NZ for beneficiary will be high risk for loan companies so the fees and interest rates will be exceptionally high so make sure you to ask for help from your friends and family before applying for loans.